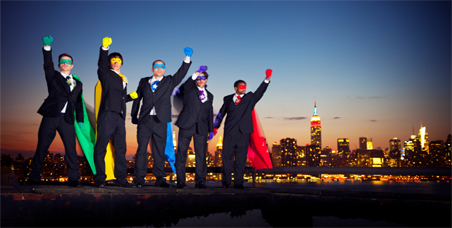 About our Web Design Company
Pro Web Design Company was born in 2010 just 4.5 years ago with one goal in mind, to be Irelands leading Web Design Company. In November 2013 our dreams came through when we were awarded Irelands Number 1 Web Design Company for 2013 and to top this off we have won the award again for March 2014. This has been a major achievement and is all down to our highly skilled Team. With an 9 strong Team of highly skilled web designers / Graphic Designers & SEO Consultants this is what makes us Number 1 in Ireland 2 years in a Row.
User Friendly Websites With a Difference
Making our Customers Happy with a WOW Factor website Design and lower bounce rate on their Google Analytics means one thing. Also their Customers are converting quicker and they are winning more Sales for their Company. So if you want your website Transformed to a better looking more user friendly website and one that Converts more Sales, then look no further. We can also get your new website that we designed onto the first page of Google with our in house SEO services that we provide. Our SEO Consultants will work on your website and get it Ranking for top traffic keywords in your Industry. This will put you on Googles first page getting you on fronts of 1000s of potential customers and with a higher converting website, you will get lots more sales. We are only a phone call or email away. Call PRO Web Design Today for a competitive Quote for your Website Build or Website redesign. The Decision is all up to you then ! Number 1 Web Design Company 2014.
Our Team consists of 2 Seo Consultants, 3 Web Designers, 1 Web developer, 1 Accounts Clerk & 2 Graphic Designers.
What Pro Web Design Offer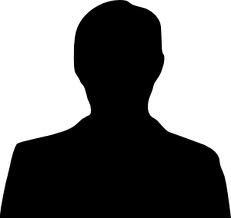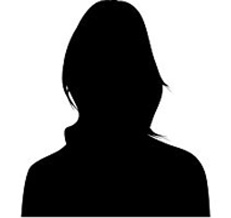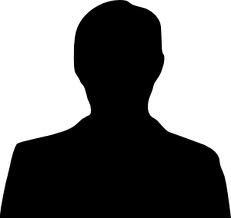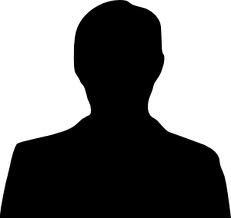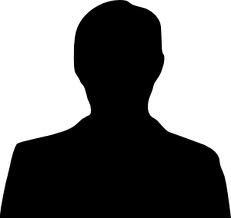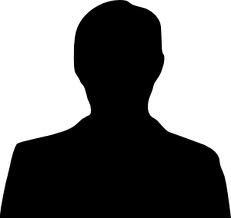 Business Information
Company Name: Pro Web design
Company Founder: Derek Dolan
Email: info@prowebdesign.ie
Tel: +353(1) 5415 495
Address: 6-9 Trinity Street,
Area: Dublin 2
Region: Leinster
Postcode: Co Dublin
Country: Ireland


Customer Review
Item Reviewed:
Web Design Company
Reviewed by: Paul Kelly on
Comment: Pro Web Design listened to my needs then created a website that became the top ranking for my targeted keywords.
Rating: 10 out of 10